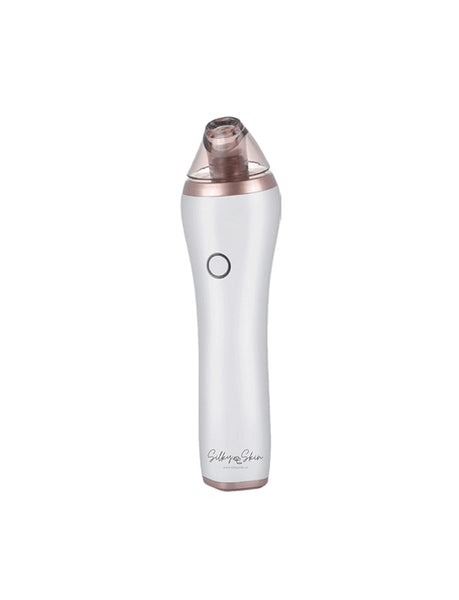 Zoom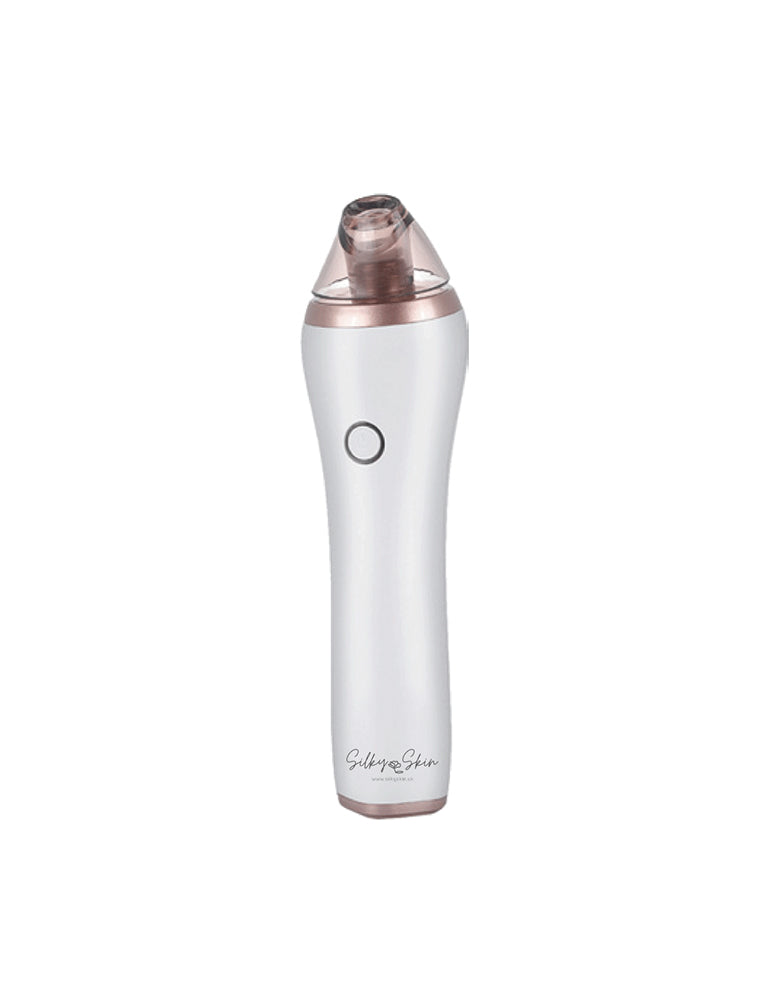 The device sucks the blackheads and removes it effectively. The level of suction is variable suiting the sensitive skin.

The features of Blackhead Removal Device:
- It removes blackheads and cleans the skin deeply for healthy shining skin.
- The device cleans the accumulated dirt that causes acne.
- It massages the skin and boosts blood circulation to revitalize its youth.
- The device removes the dead skin safely without pain.
- It treats the fine lines.

Technology 

IPL (Intense Pulsed Light) is a technology that targets hair roots and gradually disables them.
Size: Standard box size: 450*400*370mm
How to use Blackhead Removal Device:
- Place a hot towel on the blackheads and pimples to open the pores.
- Change the head according to your skin needs.
- Move the device back and forth without leaving it on a specific spot. You can always control the level of suction according to your skin type.
- For oily and non-sensitive skin, use the device 2-3 times a week, while once a week or twice for dry/combination and sensitive skin is sufficient.
Shipping 
Free to all Arab Gulf Countries
We are proud of providing a 90-day money back guarantee.
Return
Refunds will be issued through the original payment method and will be processed within 10 to 45 days, depending on the bank that issued the credit card.
Cardholders can request for a refund or exchange in the following cases:
- The merchant sent the wrong product.
- There's a manufacturing defect in the product.
- The product was damaged during shipping.
- The product has been tampered with.