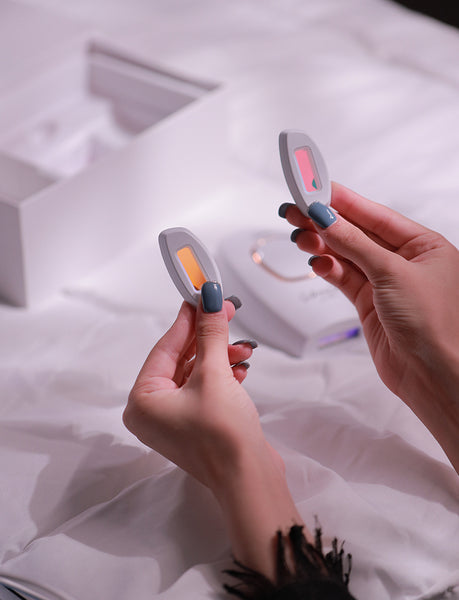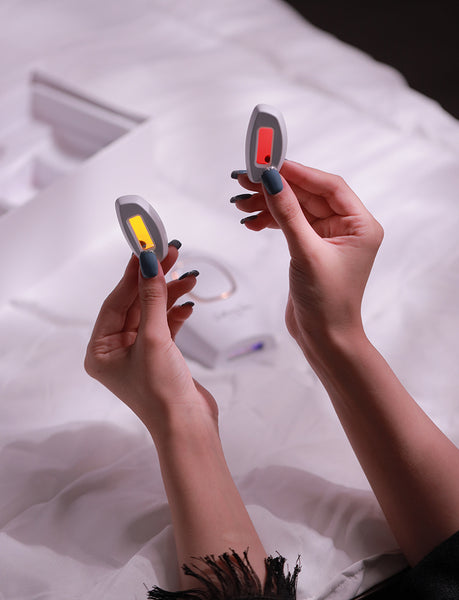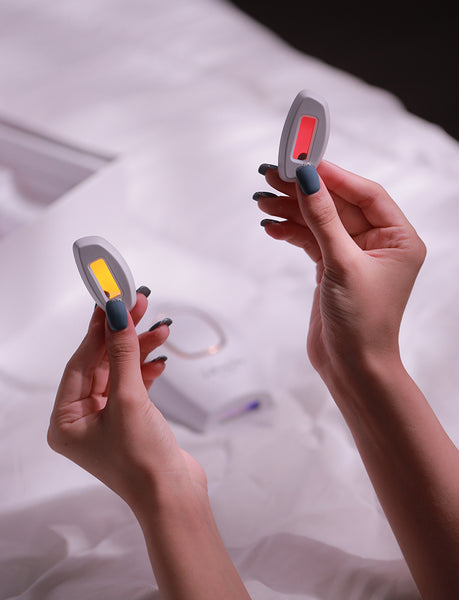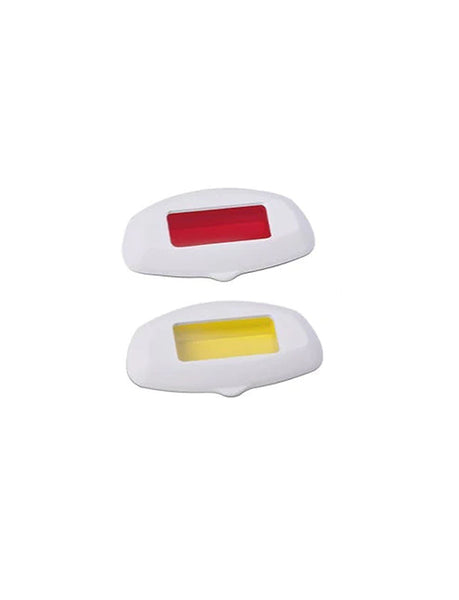 Zoom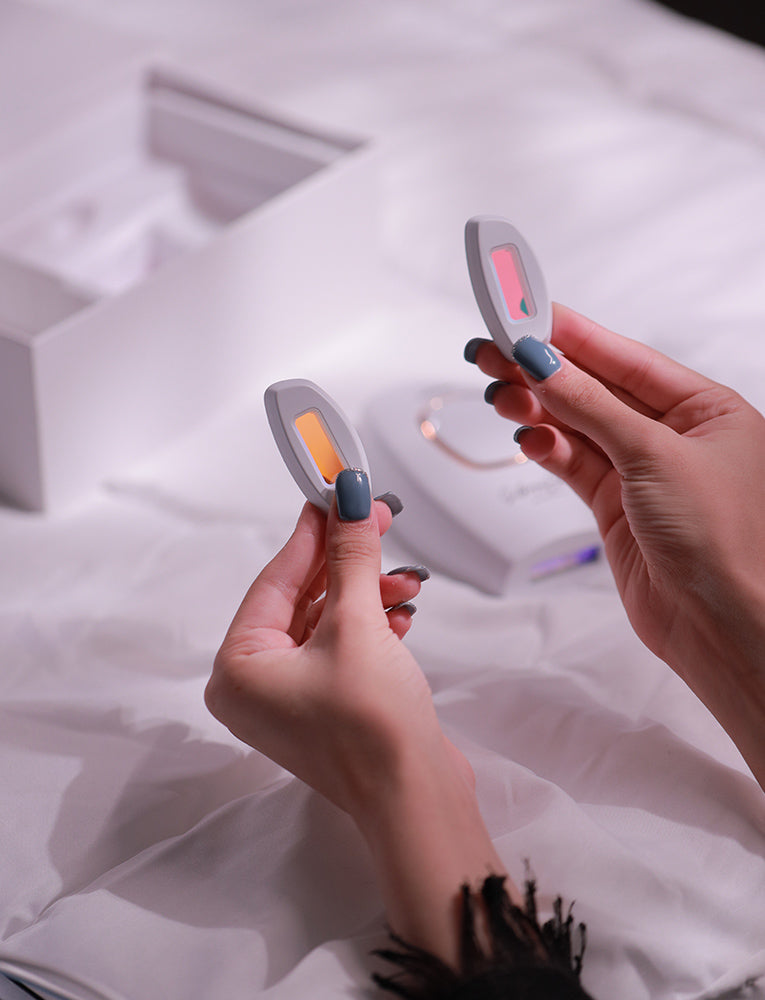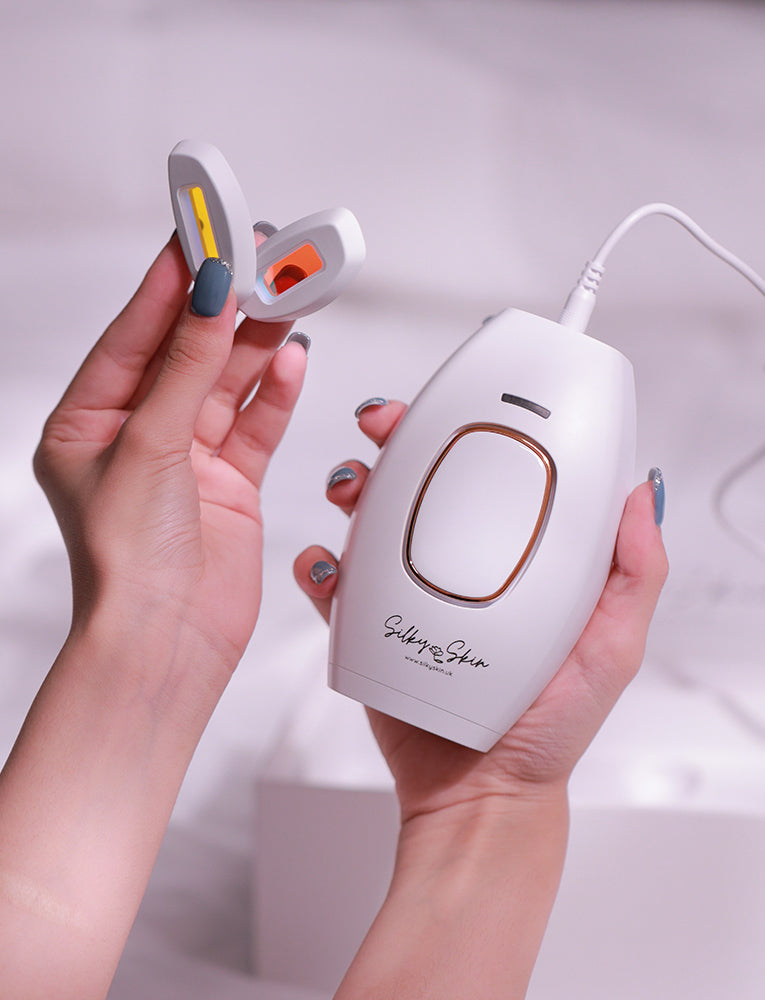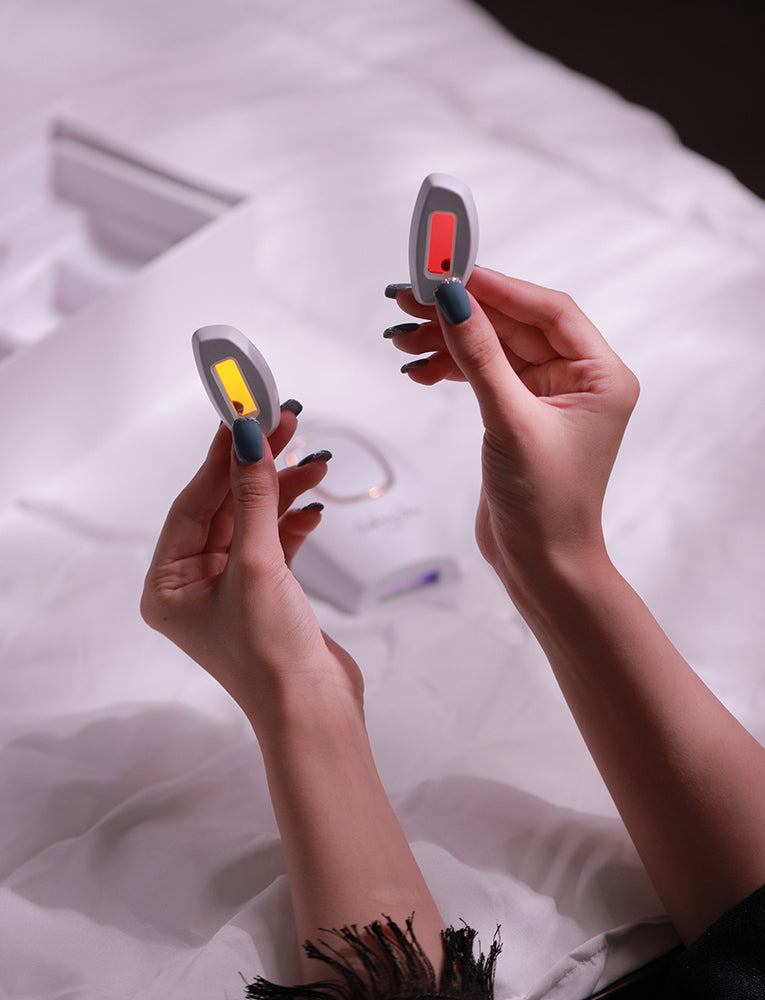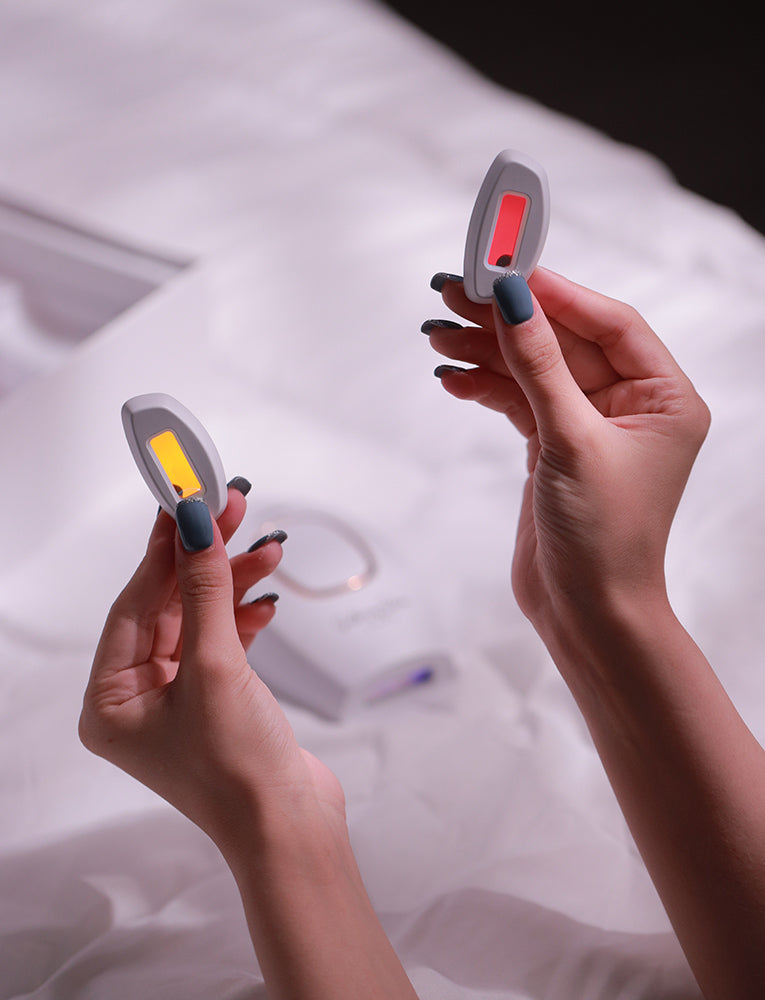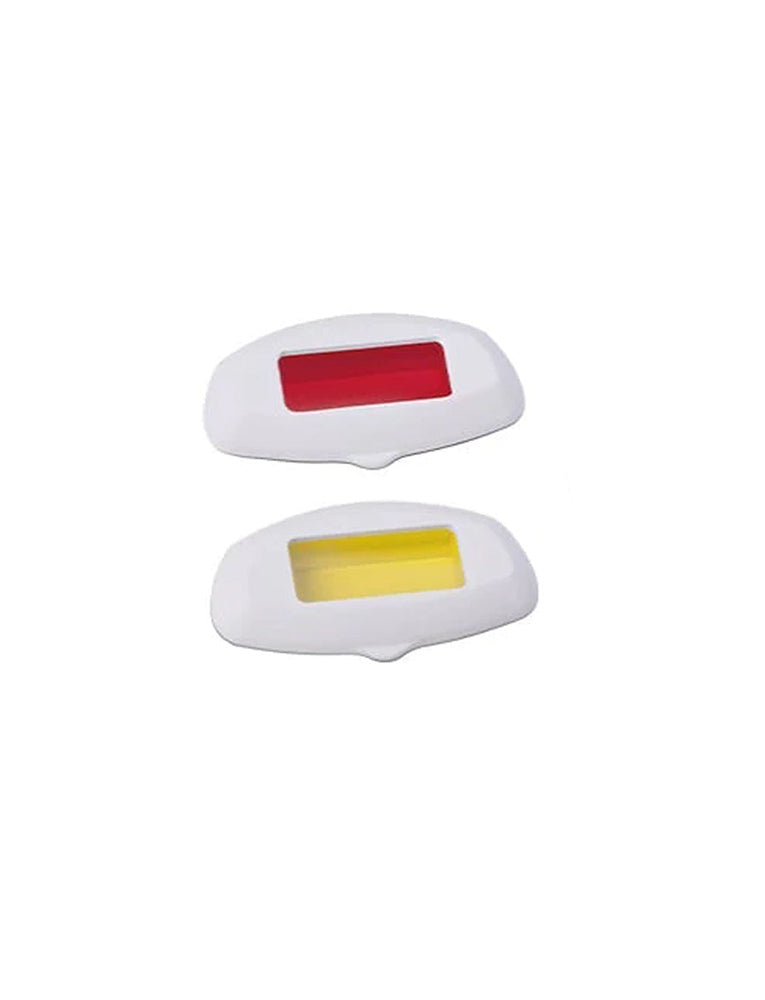 SilkySkin Lens for removing face pigmentation and acne works to directly focus the wavelength of the device to make multiple effects:

- Acne Removing and its effect: The lens helps you dispose of bacteria that cause acne which reduces the spread of pimples, irritation, and redness. The lens works effectively to remove Acne spots from the face and skin.
- Face Pigmentation Removal: The lens works by focusing the wavelength in the dermal layer where collagen is formed, helping in stimulating the production of new collagen. As a result, it reduces wrinkles and fine lines and evens out the skin tone by eliminating face pigmentation to enjoy smooth and glowing skin without any pigmentation.
This lens is only suitable for SilkySkin products sold after February 2022
Technology 
IPL (Intense Pulsed Light) is a technology that targets hair roots and gradually disables them.
How to use:
Step 1. Make sure the IPL device's head is clean.
Step 2. Choose the lens you want to use.
Step 3. Put the lens on SilkySkin device and it will connect to it magnetically.
Step 4. Clean the lens after using it.
Shipping 
Free to all Arab Gulf Countries
We are proud of providing a 90-day money back guarantee.
Return
Refunds will be issued through the original payment method and will be processed within 10 to 45 days, depending on the bank that issued the credit card.
Cardholders can request for a refund or exchange in the following cases:
- The merchant sent the wrong product.
- There's a manufacturing defect in the product.
- The product was damaged during shipping.
- The product has been tampered with.